Proudly serving the entire state of New Jersey.
You're After More Than a House
Welcome to TUFF Home Inspections, Inc., owned and operated by Sabedo Argueta. We know that you're not just looking to buy a house. Whether you're thinking home or investment, we'll provide a professional and comprehensive inspection. You deserve to have all of the information available to you about the property's condition and required maintenance before you decide to purchase, and we're here to make sure that information is accurate. We offer flexible scheduling with evening and weekend appointments available, so call today to schedule yours!
At TUFF Home Inspections, Inc., the Customer Always Comes First
We know how important the home inspection is, especially for first-time home buyers, so we do anything it takes to show our customers that our inspectors are detail-oriented and trustworthy. We invite you to be present at the inspection. This allows you to see us in action so that you can feel confident in how thorough our walkthrough of the home is. It also gives you the opportunity to ask all of your questions, which we are more than happy to answer and help you understand. Our loyalty is to you, and we assure you that your priorities and concerns about your future home are right at the front of our mind.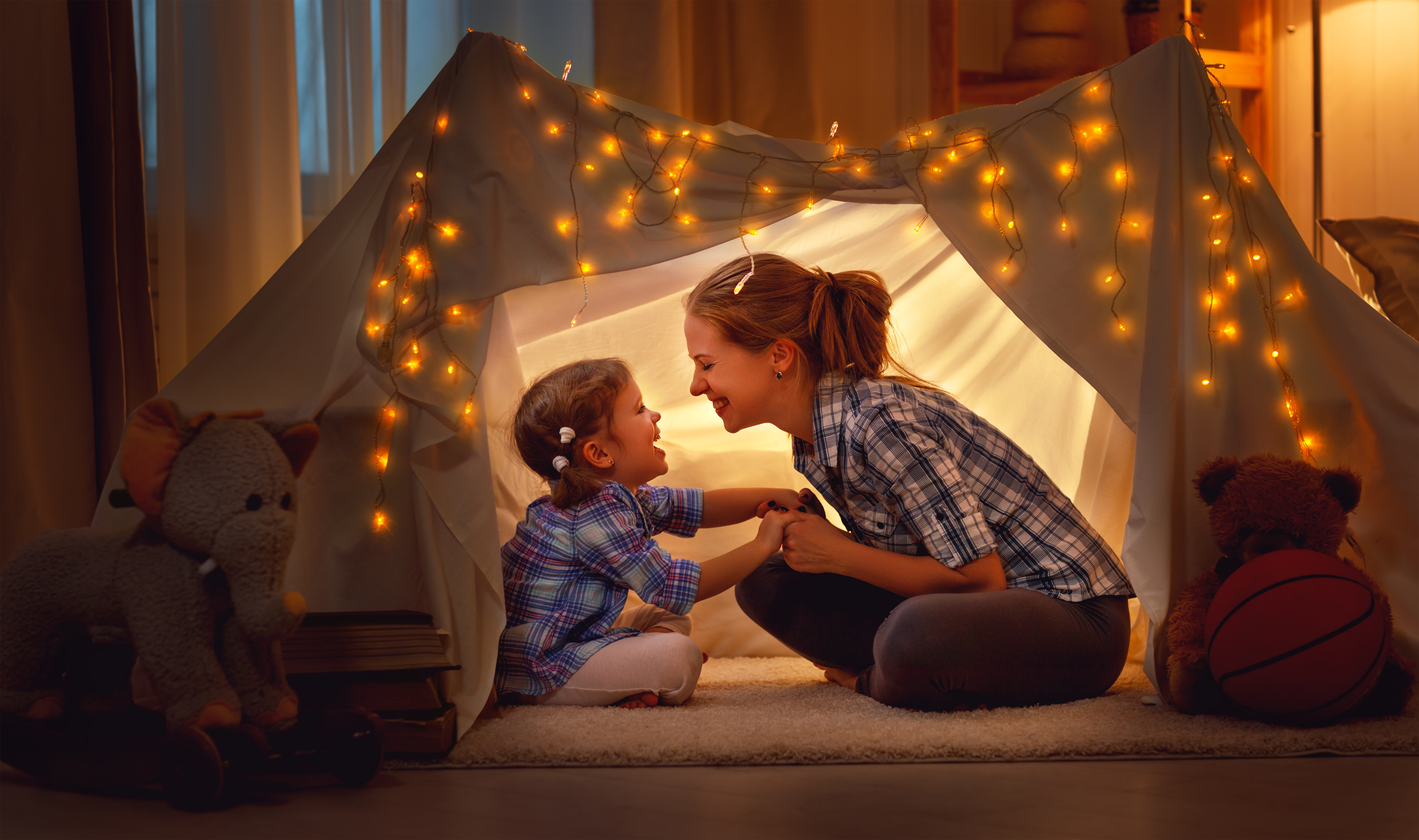 Easily Request Home Repairs with Your Create Request List (CRL™)
We generate our reports using HomeGauge Software and include helpful photos and video where necessary. The next step you'll want to take it to request repairs, and this is stress-free and easy with the Create Request List (CRL™) tool included in your report.
The CRL™ can be used to build a project list for your future home directly from the report itself. It can then be easily shared with your realtor or seller as you come to agreements about moving forward with the deal. Please call us any time after your inspection is over with your questions.
Contact TUFF Home Inspections, Inc. today to schedule a New Jersey home inspection.